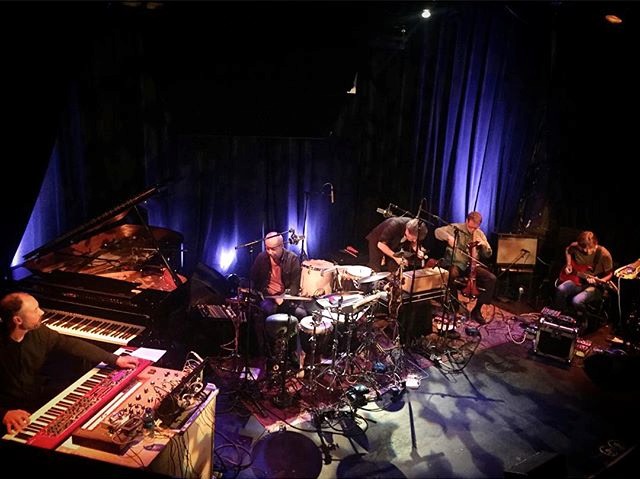 « Tribal rhythms, liquid soundscapes, distinct melodies. Definitely the best recordings so far from Norwegian instrumental quintet Green Isac Orchestra.» 
- Erik Honoré -Artistic Director of the Punkt Festival, producer, musician & writer 
« After having listened to Green Isac's new album, I feel transported back to the most adventurous corners of the 80s, when art, rock and world music melded in magical ways with constellations like King Crimson, Material, Penguin Café Orchestra and David Torn's legendary ECM recording Cloud About Mercury.»  
« Green Isac's musicianship is impeccable, the production is beautiful and crystal clear and each song opens up its own little universe of atmosphere, emotion and melody.»  
« I cannot recommend this album highly enough for lovers of progressive, adventurous music.»
- Jacob Holm-Lupo -Guitarist, composer, producer and owner of Thermo Records
"Green isac has been one of my favourite bands ever since their first release Strings & Pottery!
The perfect epic dramaturgical journey in Green Isac´s etno tribal music, combinded with outstanding grass-mint-crisp melody lines,  gently sweeps you away to new places and new set of emotions. 
Music outstanding and unique!"
- Anneli Drecker -Bel Canto